Ryanair Flights Suspended – Help for Passengers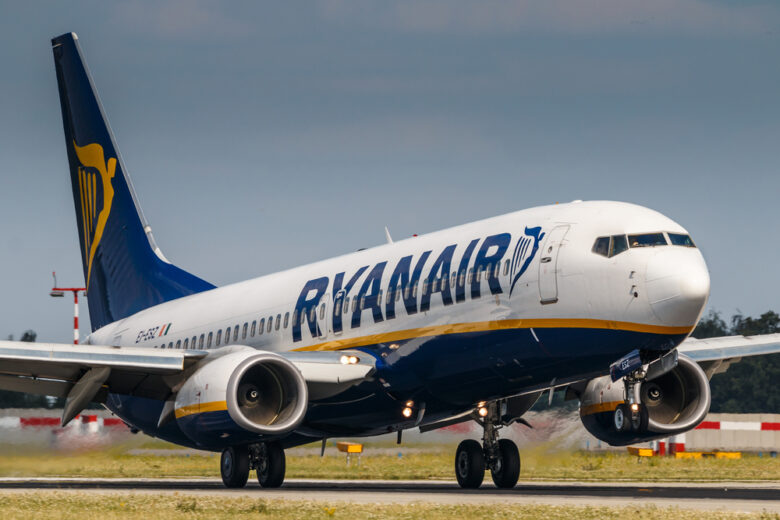 Ryanair flight services from City of Derry Airport to Edinburgh and Liverpool will be suspended from 25th March until 30th June 2020 inclusive.
Have a Ryanair Flight Booking?
Any customers due to travel with Ryanair over the next few weeks will receive an email to advise of their options. Ryanair is providing travel vouchers for passengers with cancelled flights – the airline has issued advice on how you can claim a refund with your voucher and other options on how to use your voucher.
If you have a flight booking with the airline over the coming months that you would like to change your travel dates for or cancel your booking, you can do so online by visiting the 'My Bookings' section on the Ryanair website.
For further information and all customer queries, please refer to the Ryanair website.