Flights Available 6 Days a Week with Loganair
Loganair operates a service 6 days per week between City of Derry Airport and Liverpool John Lennon Airport.
Passenger Notice:
The service between City of Derry Airport and Liverpool will not be available on Thursday 20th January 2022, Tuesday 25th January 2022 and Saturday 29th January 2022.
Additional services between City of Derry Airport and Liverpool will be available on Wednesday 9th and Wednesday 23rd February 2022.
Please find the latest guidelines on travel to England here.
Visit Liverpool
Liverpool is a city of creativity, music, culture,and you can be assured of a warm welcome. The city centre is often referred to in 'quarters' - and there's more than four. From shopping and dining, to music and theatre, head to one or a few of Liverpool's quarters that make up Liverpool's undeniable cultural vibe. Getting to know the neighbourhood quarters is a fab way to plan your day based on location. The city features the areas; Georgian Quarter, Ropewalks, Chinatown, Baltic Triangle, St George's Quarter, Waterfront, Cavern Quarter and the Knowledge Quarter.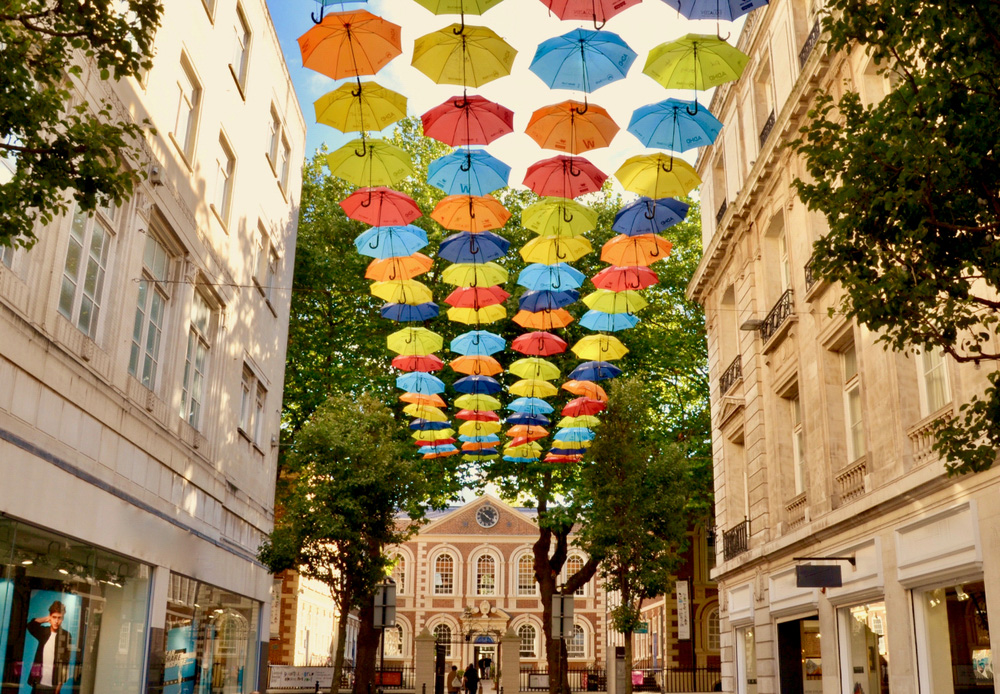 The city region also has an abundance of outdoor spaces, parks, beaches and stunning coastline to explore. They are easy to access by train and there is so much to discover. Often host to an abundance of annual summer events, some are also home to unique art collections and all of them are a great places to appreciate the outdoors.
Outside of the bustling centre, you'll find the neighbouring boroughs. Take the iconic ferry across the Mersey or jump on the Merseyrail to Wirral Peninsula where you can enjoy miles of coastline and countryside scenes. In Southport there's fun events for all the family thanks to the Southport Airshow, British Musical Fireworks Championships and the Flower Show.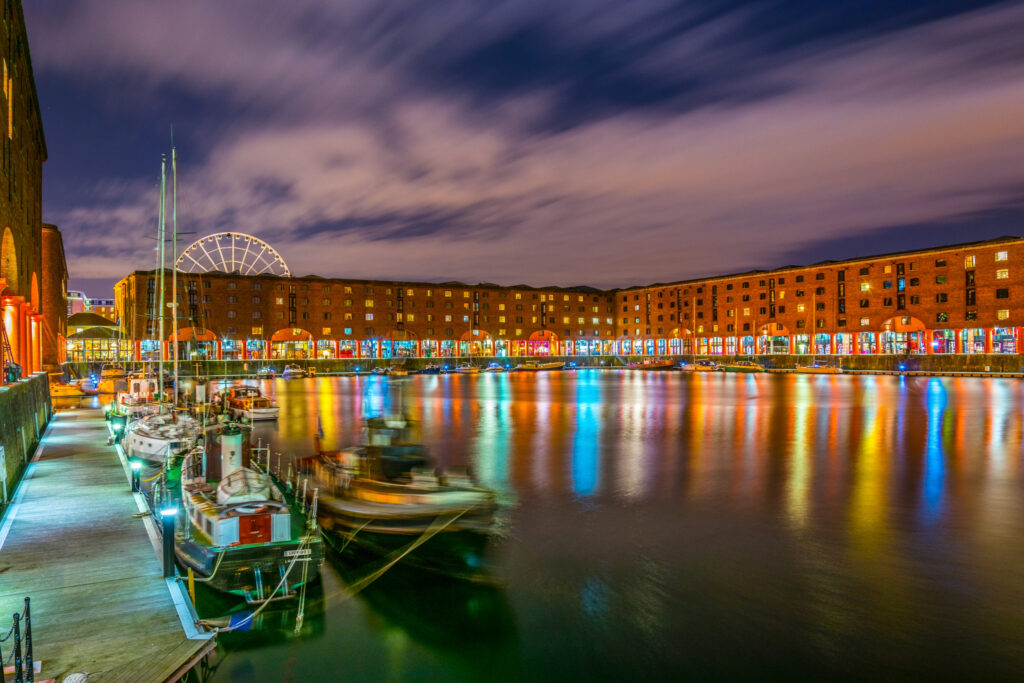 You'd be surprised at how much coastline and how many green spaces are within a few minutes reach of Liverpool City Centre. Sefton Park is a Grade I listed, 235 acre park and it's only 4 miles from town.
Book your flights from City of Derry Airport to Liverpool today with Loganair.
Check out the fantastic short beak packages available to book now with Travel Solutions.
Liverpool flight timetable
Departures
City of Derry - Liverpool
City of Derry - Liverpool
Arrivals
Liverpool - City of Derry
Liverpool - City of Derry
Book flights to Liverpool with Loganair.
Please visit airline website for most up to date flight times as schedules are subject to change.