NEW Ryanair Service Three Days a Week
Ryanair's new service from City of Derry Airport to Manchester is due to commence on Wednesday 1st December 2021. Book now with Ryanair.
Visit Manchester
Youthful, diverse, energetic and bursting with character; Manchester is one of the most exciting places to visit in the UK right now where everybody and anybody is very warmly welcomed.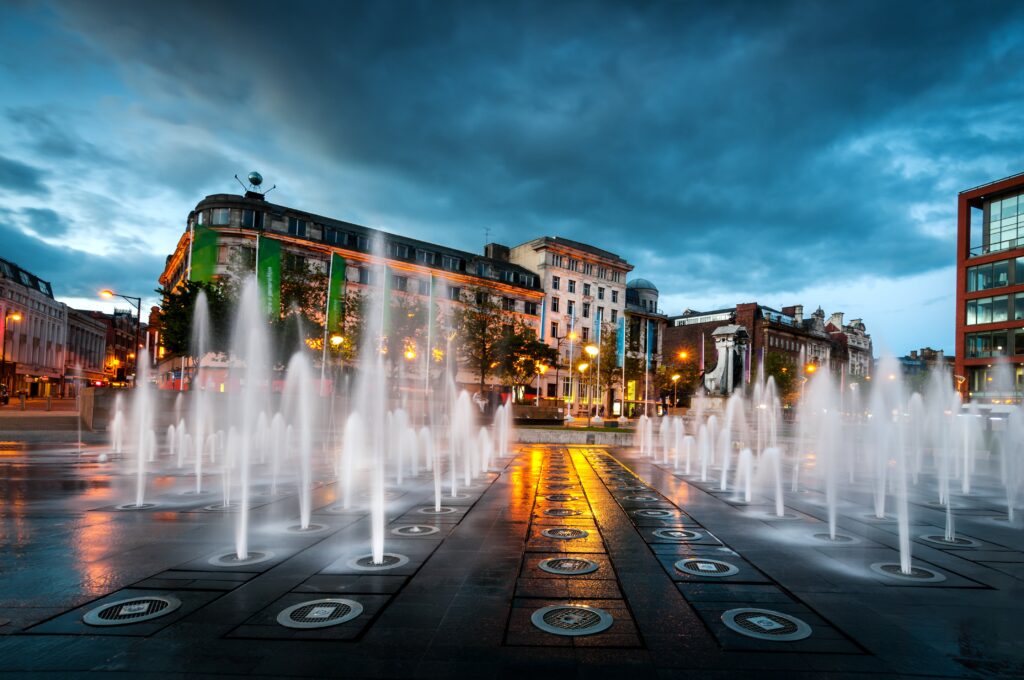 Known throughout the world as the birthplace of the industrial revolution, Manchester has a proud history in science, politics, music, arts and sport. And today the city combines this heritage with a progressive vision to be a city that delivers surprise and delight in equal measures.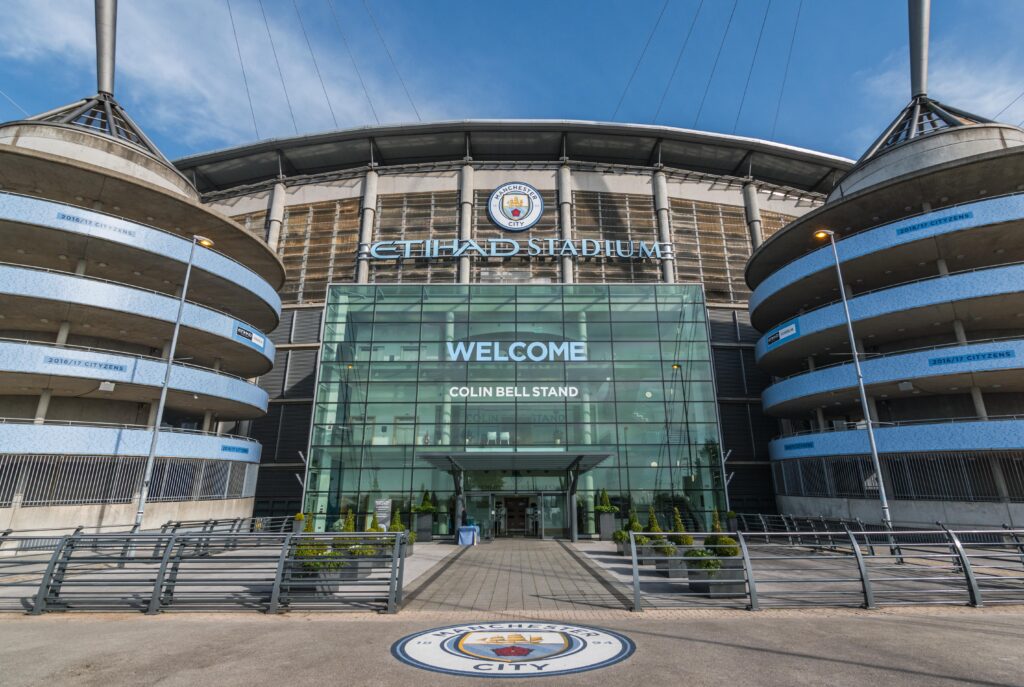 Manchester city centre is jam-packed with unique and eclectic restaurants, bars, shops, museums, galleries, hotels and places to stay whilst the surrounding Greater Manchester boroughs offer a patch-work of visitor experiences including quaint market towns, traditional pubs and beautiful green spaces and waterways to be explored on foot or bike. The city region is easily navigated, with great transport links both in and around Greater Manchester.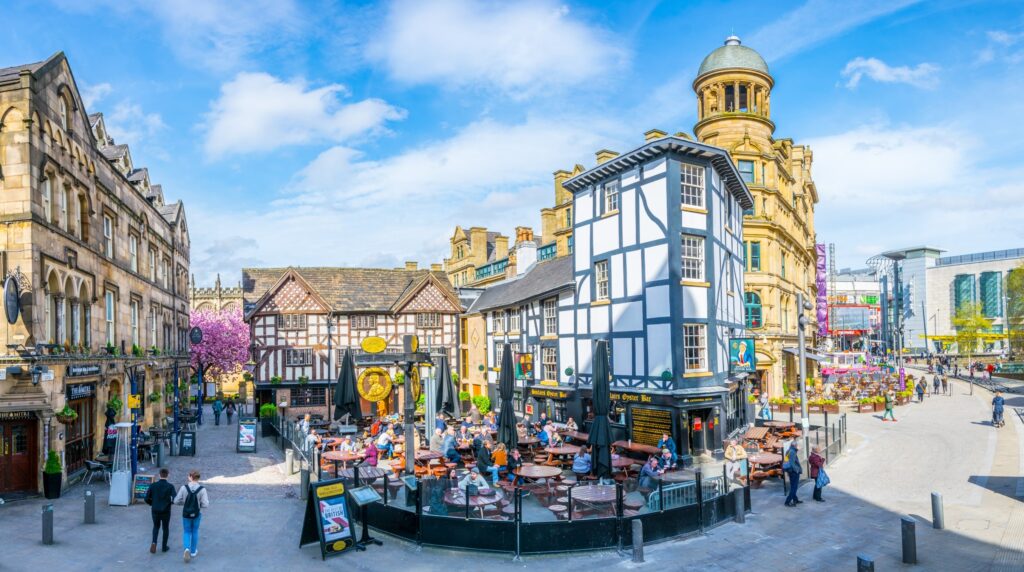 Furthermore, a packed calendar of world-class events and festivals – from the landmark Manchester International Festival to the enchanting Manchester Christmas Markets 2021 – mean there's always another reason to visit Manchester.
Book your flights today with Ryanair.
Manchester flight timetable
Departures
City of Derry - Manchester
City of Derry - Manchester
City of Derry - Manchester
Arrivals
Manchester - City of Derry
Manchester - City of Derry
Manchester - City of Derry
Book flights to Manchester with Ryanair.
Please visit airline website for most up to date flight times as schedules are subject to change.