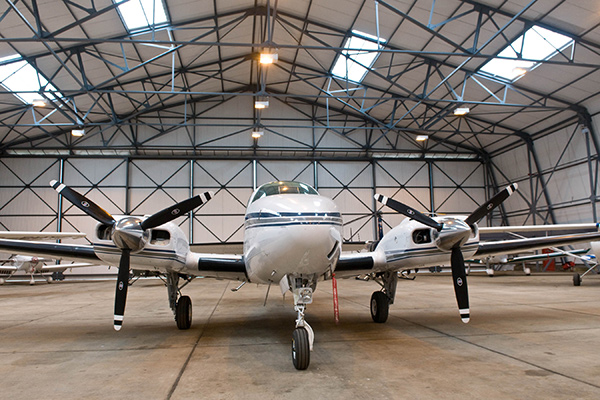 CoDA's General Aviation centre is CAA approved with highly experienced, friendly staff. The airfield is PPR. Facilities include runway lighting, fuel (Avgas and Jet A1), secure parking zones, hangarage, flight planning / briefings , relaxing lounge, toilets and internet access. The airfield is conveniently located 7 miles north east of Derry-Londonderry, the second largest city in Northern Ireland which dominates the NW landscapes of Ireland, astride the flowing waters of the River Foyle, it is a centre of culture and creativity.
To book, please email us:  ground.handling@cityofderryairport.com
T: +44 (0) 28 7181 0784 (ext 250 or ext 456)
Private Aviation Fees include:
Private Single Engine Aircraft and Club Single Aircraft up to 3 tonnes, not based at CODA- Eglinton; Landing & Navigation Charge (LNC) £14.97
Private Multi Engine Aircraft and Club Multi Engine Aircraft up to 3 tonnes not based at CODA, Eglinton; LNC £29.93
Please find more details on our fees and charges HERE.