Loganair Revised Flight Schedule – Help for Passengers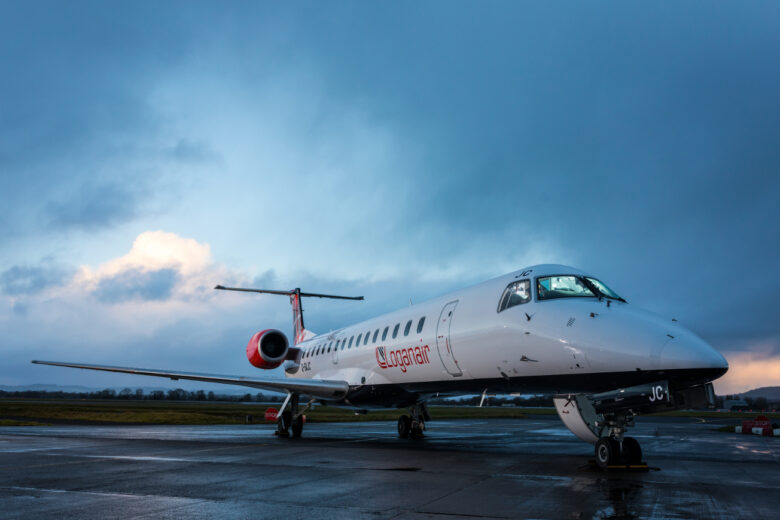 Loganair has provided notice of their revised flight schedule. This includes the suspension of the London Southend service until 31st July 2020, which has been replaced with a daily service to London Stansted, with reduced frequency, until 31st July 2020. The Glasgow service from City of Derry Airport is currently suspended until 30th June 2020 inclusive, and the Manchester summer service has been placed on hold.
Have a Loganair Flight Booking?
If you have an existing booking with Loganair, the airline strongly advise not to call directly unless your flight is due to depart within the next 7 days as phone lines are extremely busy due to the impact of COVID-19 on passenger travel.
If you want to check if your flight is operating on the planned day of departure, please check Loganair's flight status information at www.loganair.co.uk.
Loganair has introduced options for all customers who are due to travel in the next few weeks, all of which can be self-administered online:
For customers who have not been contacted by email from Loganair
– You can change your dates for travel without paying a change fee.
– You can place your booking on hold if you do not yet know when you wish to travel.
For customers who have been contacted by email from Loganair
– Your specific options are enclosed within your email.
Please note, if you haven't received an email from Loganair, and you have a booking for travel with the airline before 31st May, your flight is scheduled as planned and you may travel as planned, there is no requirement to contact Loganair.
Further details are available on the Loganair website: www.loganair.co.uk.