Majorca Package Holidays from City of Derry Airport
Return flights from City of Derry Airport to Palma de Mallorca Airport are operating on a weekly basis from 29th June 2022 - 31 August 2022 by Albastar.
Check out the fabulous offers available to book now with Travel Solutions!
Download Travel Solutions Summer Sun brochure showcasing all the beautiful accommodation options available when booking a holiday package for Majorca and the Algarve from City of Derry Airport.
Majorca Holidays
Imagine an island with turquoise blue waters, secret coves, soft golden sands, lush green foliage, rugged mountains, picturesque villages and a vibrant capital city. Now drop that island in the sea only a couple of hours flight from most European cities... that's Majorca in a nutshell. The island and its capital, Palma, are overflowing with character, while its beaches are famous all around the world, making it one of the most sought-after summer destinations.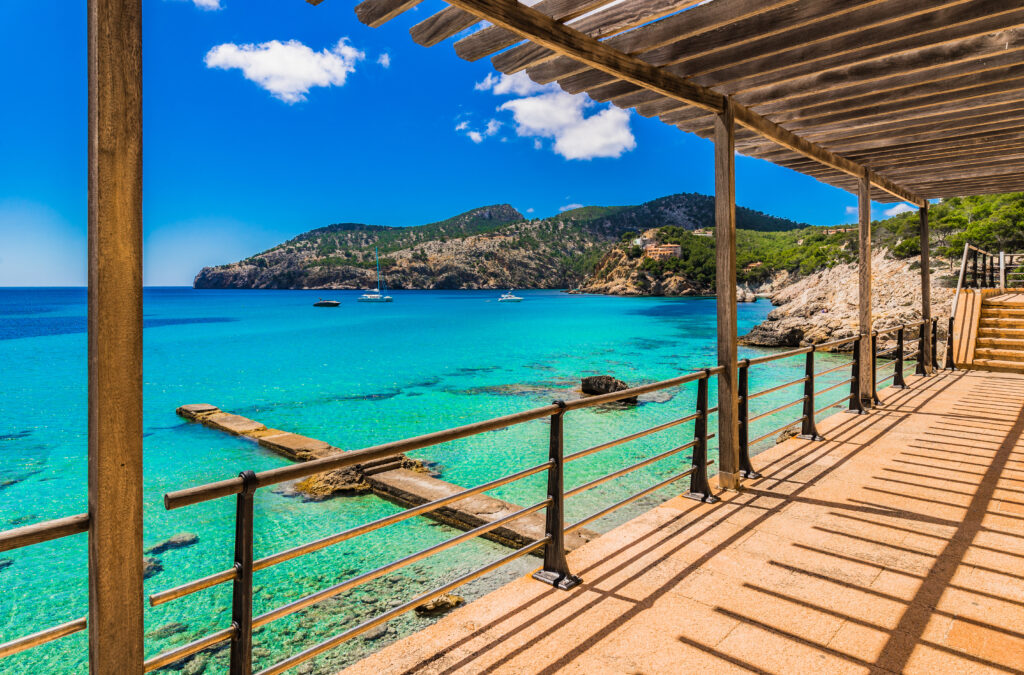 Generously furnished with luxury hotels and villas, Mallorca is also one of the world's sailing hotspots. The locally produced foodie delights and wines, delicious traditional cuisine and first-class restaurants with Michelin stars have only added to its appeal. But that's not all. An island steeped in history, Mallorca boasts charming villages, historic sights, an artisan and cultural scene and popular events taking place throughout the year.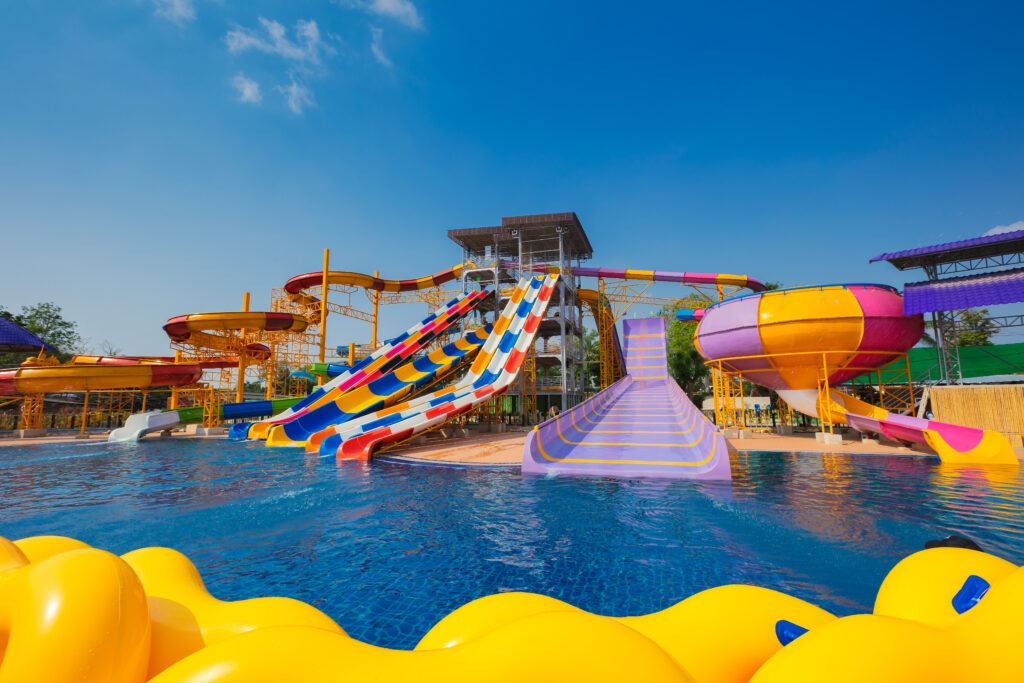 If relaxing is your thing, grab a sun lounger at a beach club, hop on a boat trip or stroll through the old streets in Palma for some leisurely shopping. Just don't expect to relax for too long as there are theme and water parks for the whole family to enjoy, as well as watersports, thousands of things to do and all the serious walking and cycling you could care to do on holiday. And, if you've not overdone the daytime, there's always the bustling nightlife to finish you off.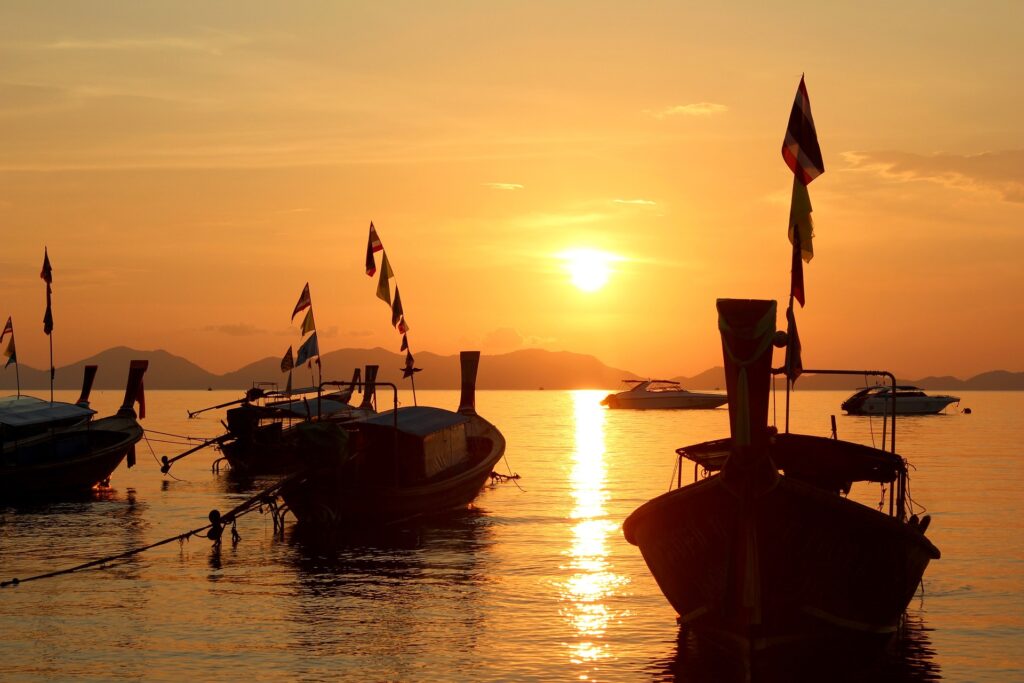 Book your holiday from City of Derry Airport to Majorca today.
Majorca flight timetable
Departures
City of Derry - Majorca
Arrivals
Majorca - City of Derry
Please visit airline website for most up to date flight times as schedules are subject to change.