Flights Available 4 Days a Week with Loganair
The Glasgow service from City of Dery Airport is currently operating four return services per week, operated by Scottish airline, Loganair.
Passenger Notice: The Loganair Glasgow service will not be available on Monday 17th and Monday 24th January 2022.
Please find the latest guidelines on travel to Scotland here.
Visit Glasgow
A city break in Glasgow offers a lively, bustling place to be, truly distinctive and full of character. From dawn to dusk and into the night, there are a huge range of things to do in Glasgow during every hour of your trip. Glasgow is home to some of Scotland's best cultural attractions and best of all, most of them are completely free!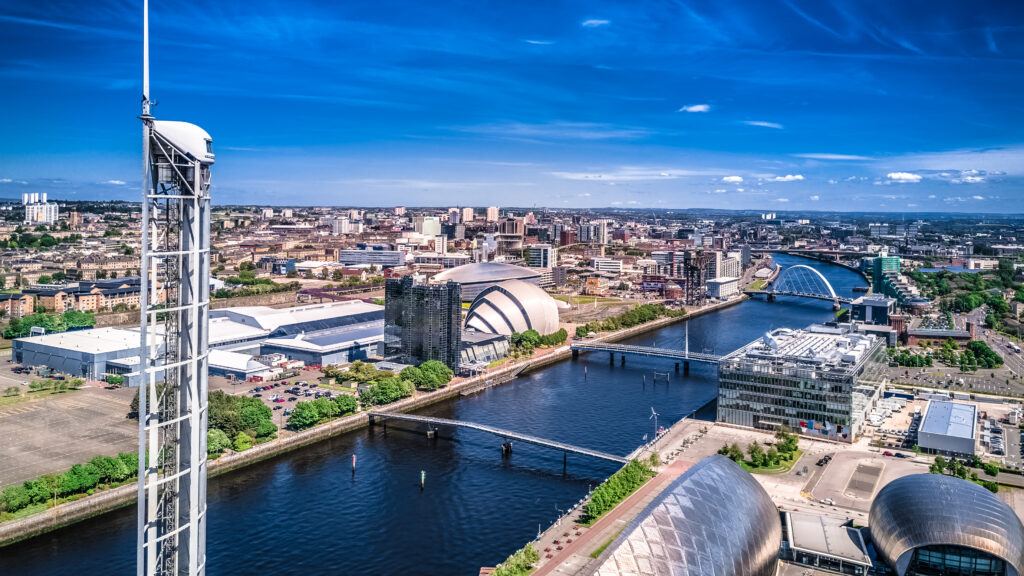 You could easily fill your time exploring the different neighbourhoods, and enjoying the amazing dining opportunities and attractions in Glasgow. Maybe you'll see the best of Glasgow on a city walking tour, or taste your way around the city on a foodie excursion?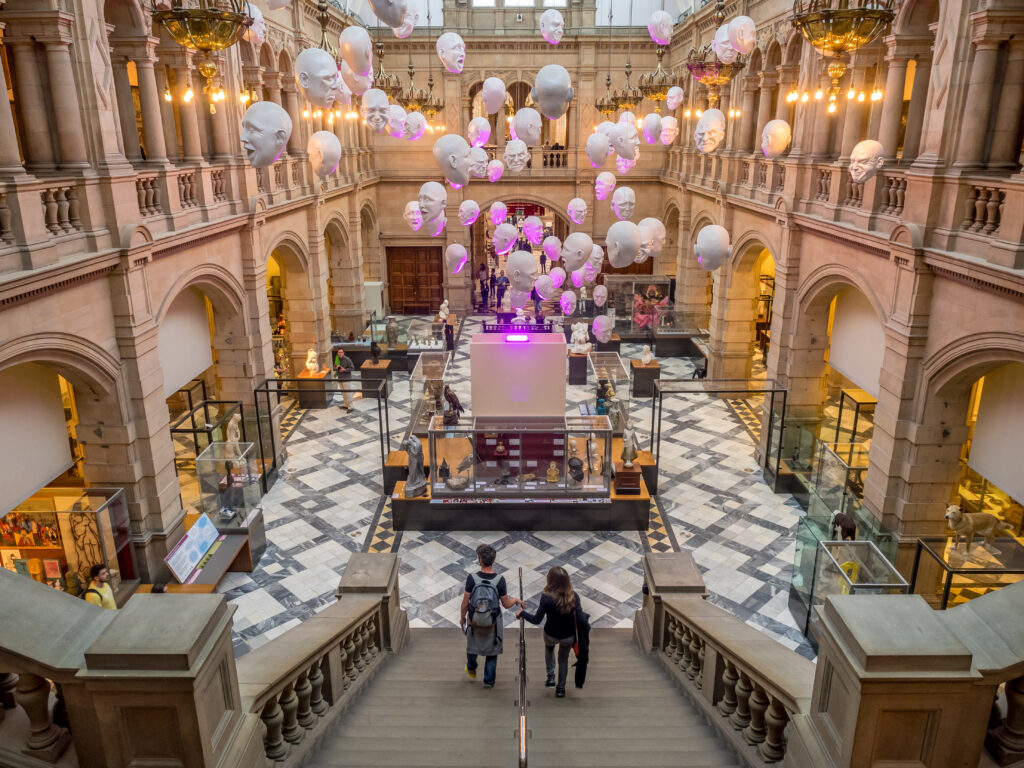 Glasgow city centre is one of the best shopping destinations in the UK, and when it comes to nightlife, Glasgow knows what it's doing. With a diverse culinary scene, abundance of pubs and bars as well as some of the UK's best music venues, this is the city for the night owls - over a hundred Glasgow gigs take place every week, and you can also find tickets for theatre, performing arts and sporting tournaments. Like your events cool, quirky and off-beat? Then keep your eye out for vibrant festivals, special pop up Glasgow events.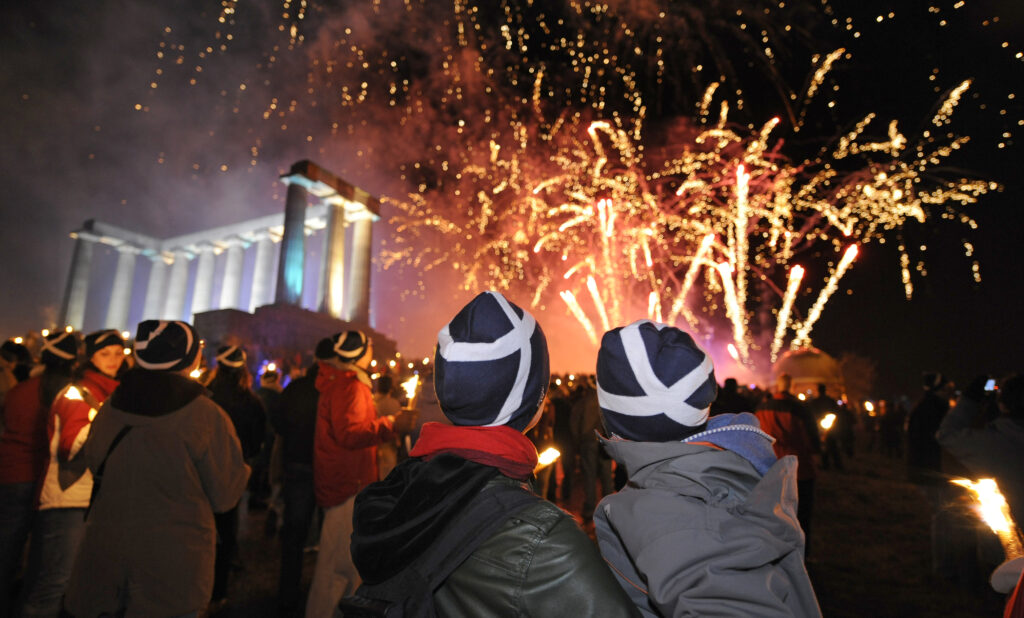 Book your flights from City of Derry Airport to Glasgow today with Loganair.
Check out some fabulous Glasgow short break packages available to book with Travel Solutions.
Glasgow flight timetable
Departures
City of Derry - Glasgow
City of Derry - Glasgow
City of Derry - Glasgow
City of Derry - Glasgow
Arrivals
Glasgow - City of Derry
Glasgow - City of Derry
Glasgow - City of Derry
Book flights to Glasgow with Loganair
Please visit airline website for most up to date flight times as schedules are subject to change.