PUBLIC NOTICE – PRE-QUALIFICATION NOTIFICATION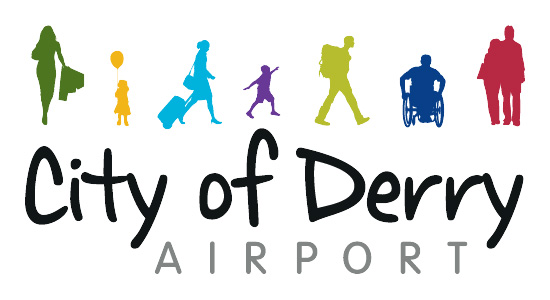 City of Derry Airport, (CoDA), requests expression of interest to enable the pre-qualification of companies for the provision of a catering and bar facility. CoDA intend to award a 2-year concession based on the commercial agreement proposed. The scope of the concession includes the provision of hot & cold food, tea and coffee, soft drinks and alcoholic beverages.
To register for this opportunity please email TenderEOI@cityofderryairport.com, before 01/10/2019 at 12.00hrs: A pre-qualification questionnaire will then be forwarded to you. At the same time, you will also be forwarded more details of the tender process including; contact details and preliminary timetable and submission requirements.