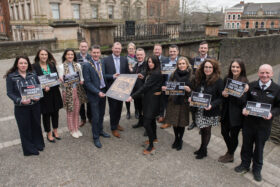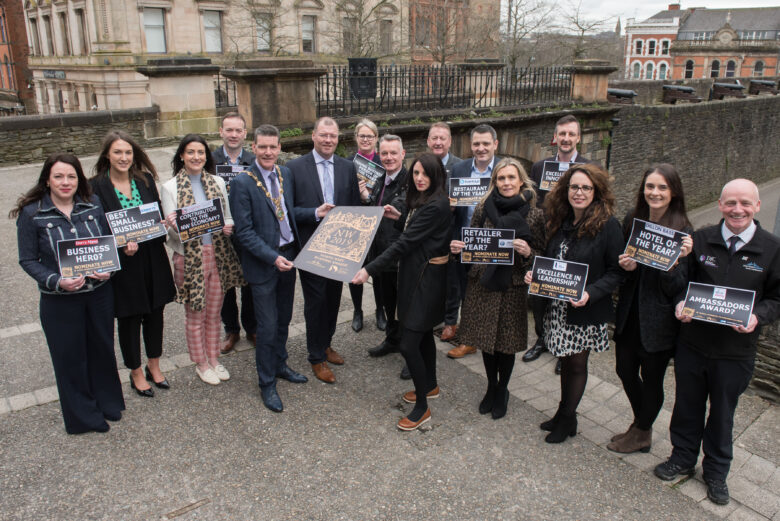 Businesses throughout the Derry~Londonderry and Strabane council area and their users are being invited to nominate their winners of 2019 ahead of the annual North West Business Awards. Organisers, City Centre Initiative (CCI) and the main sponsor of this year's awards, Derry City and Strabane District Council, are aiming to recognise and celebrate local businesses and entrepreneurs who have accomplished over the year.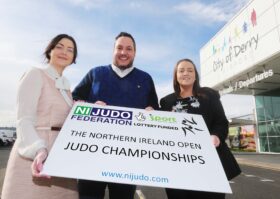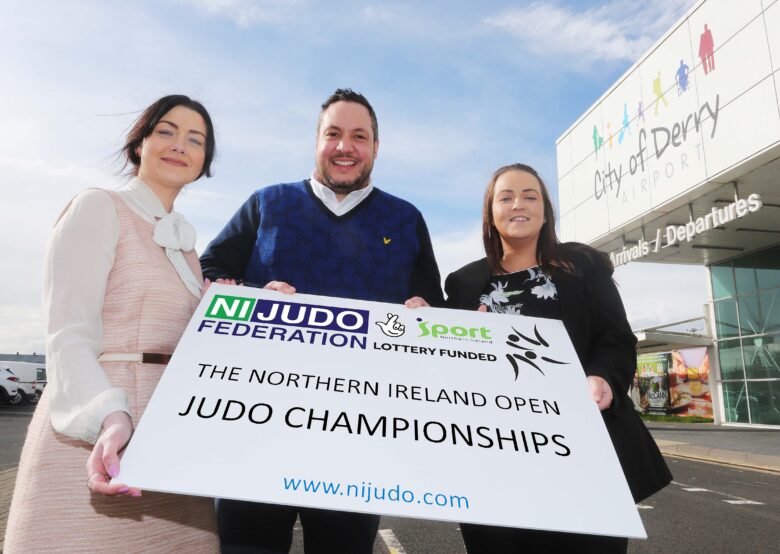 City of Derry Airport is proud to be sponsoring the eagerly anticipated NI Judo Open Championship being held by the Northern Ireland (NI) Judo Federation at Foyle Arena in Derry/Londonderry on Saturday 6th and Sunday 7th April. The airport is serving as the welcoming hub for the city with competitors and supporters travelling from across the UK and Europe ahead of the event.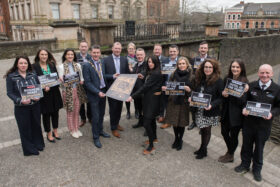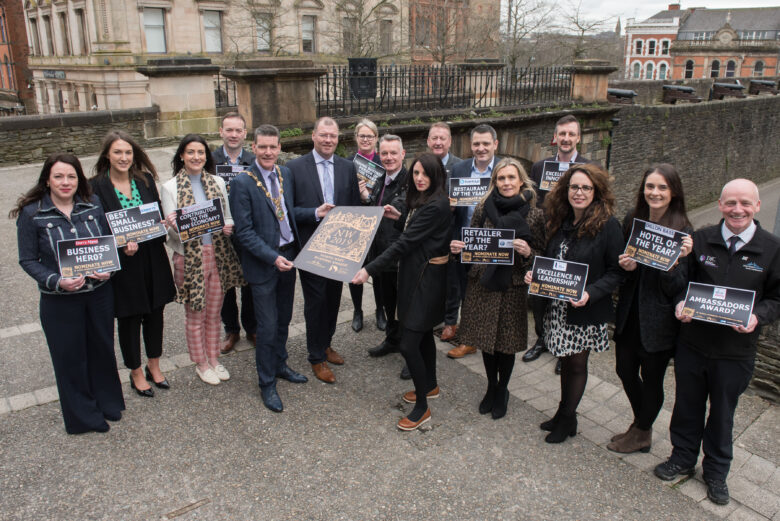 The 2019 North West Business Awards celebrating the very best in business throughout the Derry and Strabane Council areas are now officially open. Organised by City Centre Initiative (CCI) and sponsored by Derry City and Strabane District Council, the 2019 awards are set to take place on Friday 7th June at the Best Western White Hotel and are now officially open for nominations.