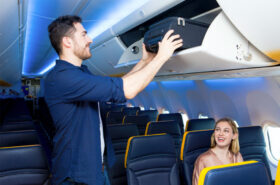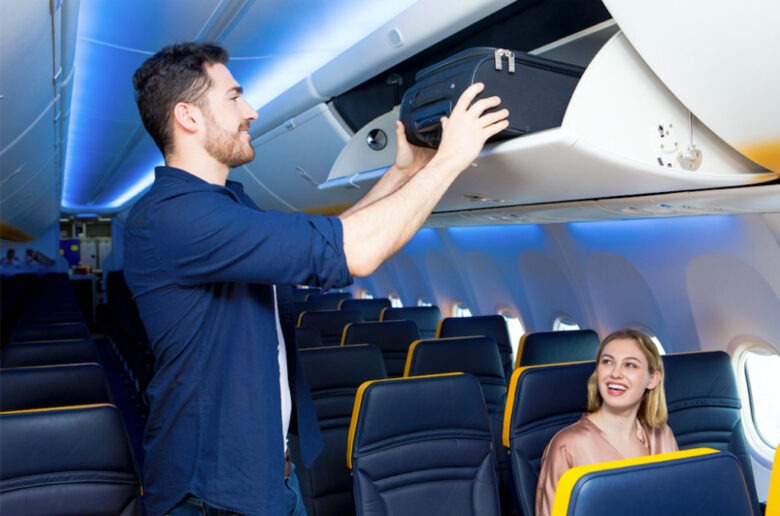 Ryanair's new bag policy will take effect as of tomorrow, Thursday 1st November 2018. The objective of the new bag policy is to cut check bag fees by introducing a lower cost check bag service and reduce the volume of free second gate bags which has been causing flight delays.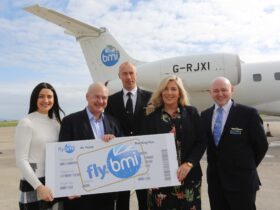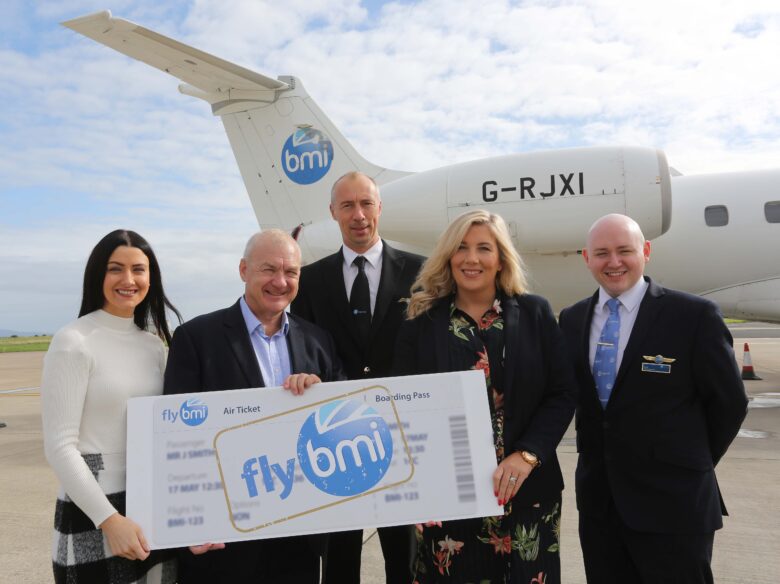 Flybmi and City of Derry Airport are delighted to be supporting local excellence in the travel trade.  Mrs Emma McHugh, Manager of Letterkenny based travel agent, Atlantic Travel, has been selected as a finalist for "Travel Agency Manager of the Year" award at the Travel Trade Gazette (TTG) awards in London on September 17th.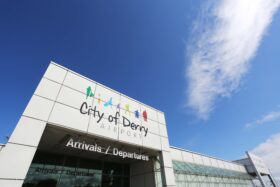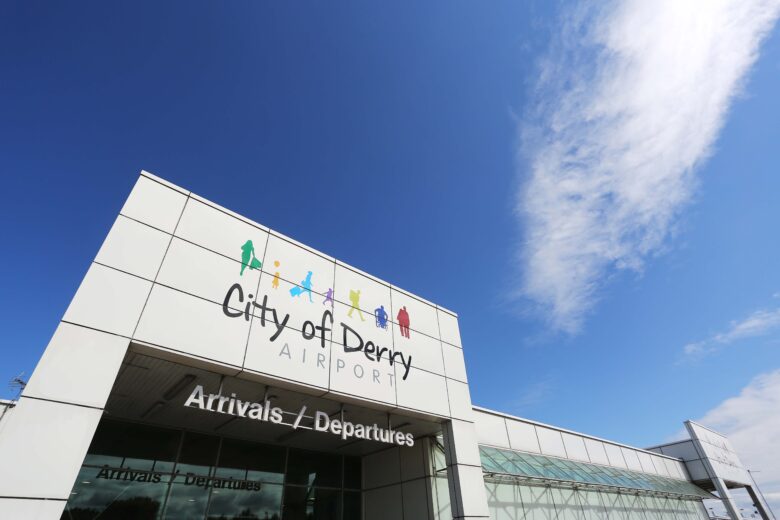 City of Derry Airport has been ranked one of the top UK airports for providing service excellence for passengers with reduced mobility. The ranking comes as part of the UK Civil Aviation Authority (CAA) annual report published this week. The report details the accessibility services offered by 30 UK airports, with City of Derry Airport listed as one of the top in the 'Very Good' category alongside Edinburgh and Liverpool.