CoDA Prepare for Take Off with New Health & Safety Measures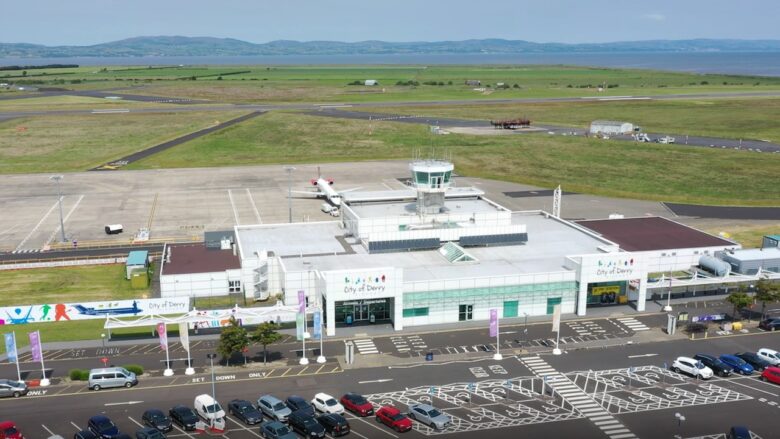 As regular flight services from City of Derry Airport resume from Saturday 4th July, we have launched a new Health and Safety video explaining the number of new measures implemented over the last few weeks and months in light of the COVID-19 pandemic.
This video demonstrates how these new methods are designed to protect passengers and staff, as increased numbers are expected as Ryanair's flights to Edinburgh and Liverpool recommence on Saturday 4th July, and Loganair's current London Stansted service increases in frequency from Monday 6th July when the Scottish airline's Glasgow service also resumes.
We will continue to update, and introduce new methods if and where required, to protect the well-being of our passengers and our airport and airline staff, which remains our number one priority at all times.
Further details on the measures outlined is available here.
City of Derry Airport look forward to welcoming you to 'Fly Local' again, when you feel ready to travel.