Ryanair Advise Face Masks are Mandatory on Flights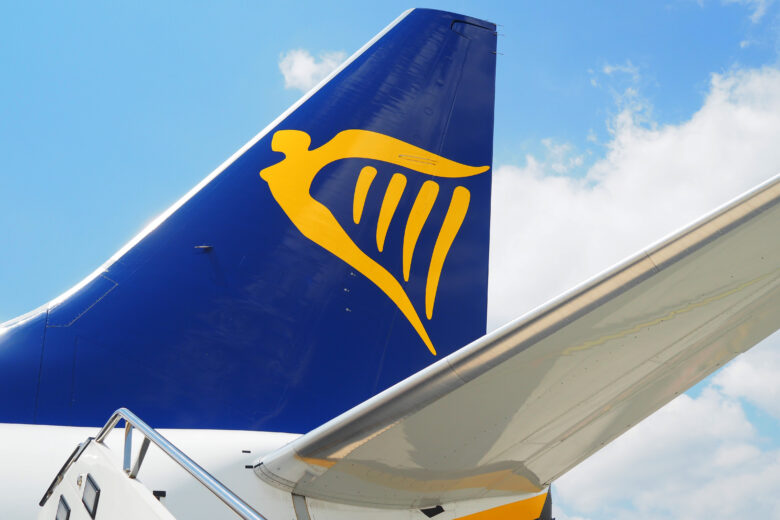 As regular flight services resume across the UK over the coming weeks, Ryanair has advised that all passengers must be wearing a face mask before proceeding from Airport Departure Gates and boarding a Ryanair aircraft.
The airline has also outlined that passengers must remain in situ for the duration of their journey (visits to the toilet can be requested with the airline cabin crew), and masks must still be worn until passengers leave the terminal at their destination.
Ryanair flight services between City of Derry Airport and Edinburgh and Liverpool will resume from 4th July 2020.