Summer Flights to Resume with New Healthy Flying Guidelines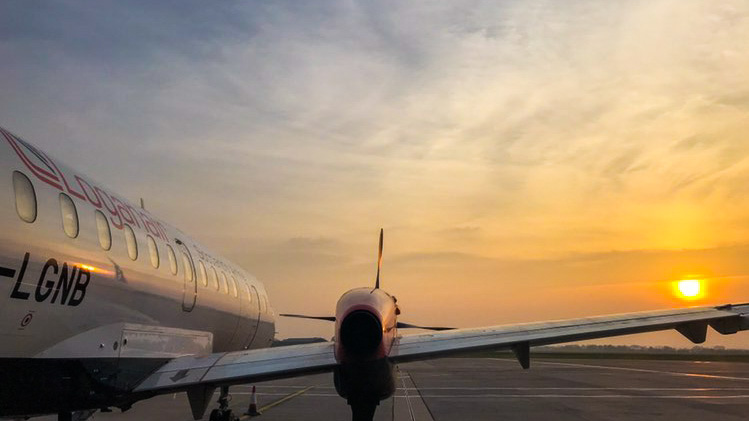 Loganair and Ryanair services between City of Derry Airport and key destinations in the UK will resume from July 2020.
New 'Healthy Flying' Guidelines have been introduced by Loganair and Ryanair, and a number of new airport health and safety measures have been implemented at City of Derry Airport, to ensure the health and well-being of passengers and staff remain the number one priority at all times.
Loganair Services to London Stansted & Glasgow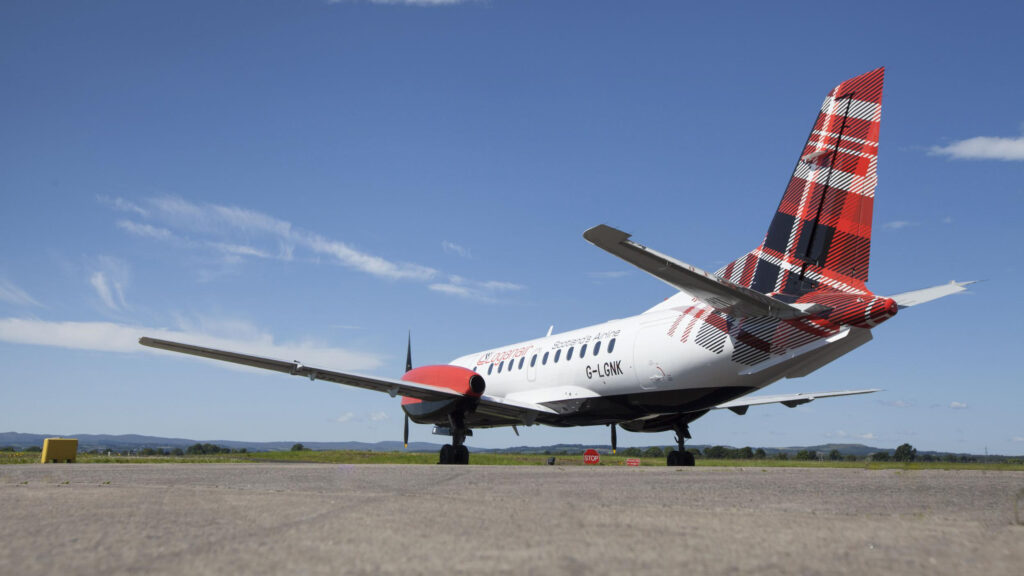 Loganair's current once daily service to London Stansted will increase to a double daily service from Monday 29th June. The Glasgow service, which has been suspended since March, will recommence from Monday 6th July.
If you are planning to fly with Loganair, it is important to familiarise yourself with the airline's new Healthy Flying Guidelines in advance of travel. Read more on the Loganair website.
Ryanair Services to Liverpool & Edinburgh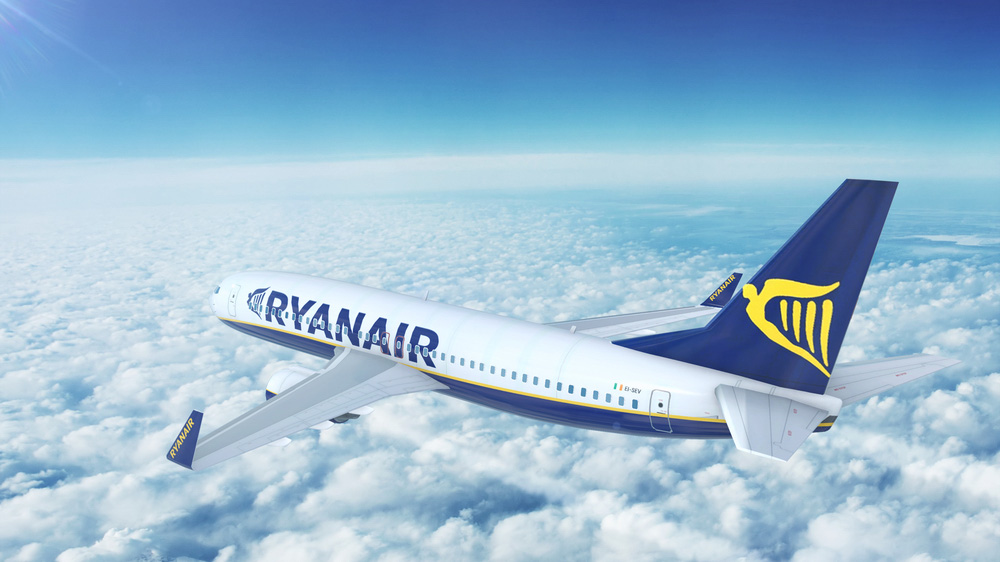 Ryanair flights from City of Derry Airport to Liverpool and Edinburgh, both of which have been suspended since March, will resume operating from Saturday 4th July. 
The airline has launched new guidelines and a number of videos to help any passengers travelling understand their new Healthy Flying regime. Learn more on the Ryanair website.