Department of Finance Announce Rates Relief Package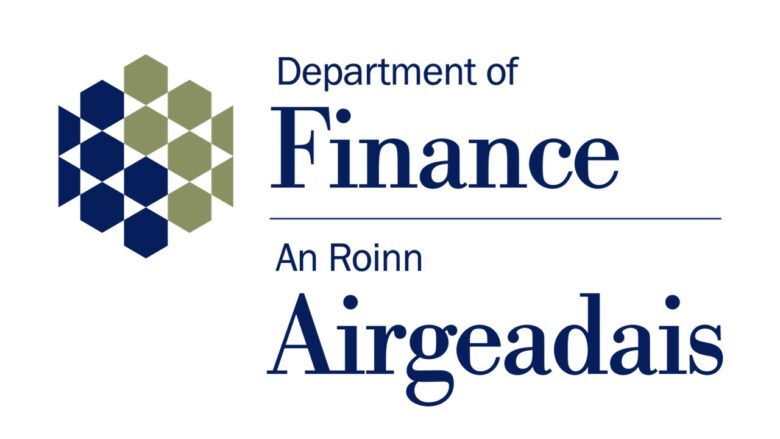 The Board and Management of City of Derry Airport welcome news of a rates relief package for the Airport, and businesses across the tourism, hospitality, retail, leisure and childcare sectors, from Finance Minister, Conor Murphy.
A spokesperson for City of Derry Airport stated that this represents a cost reduction of £16,250 per month for CoDA and significant relief for our sister NI airports entering this challenging recovery phase.
The spokesperson said the Airport remains in discussions with Government to agree a balanced long-term funding structure for the Airport to support continued connectivity and the north west regional development plans.
Watch today's announcement from Northern Ireland's Finance Minister.