Loganair Host Flights for School's Cluster Programme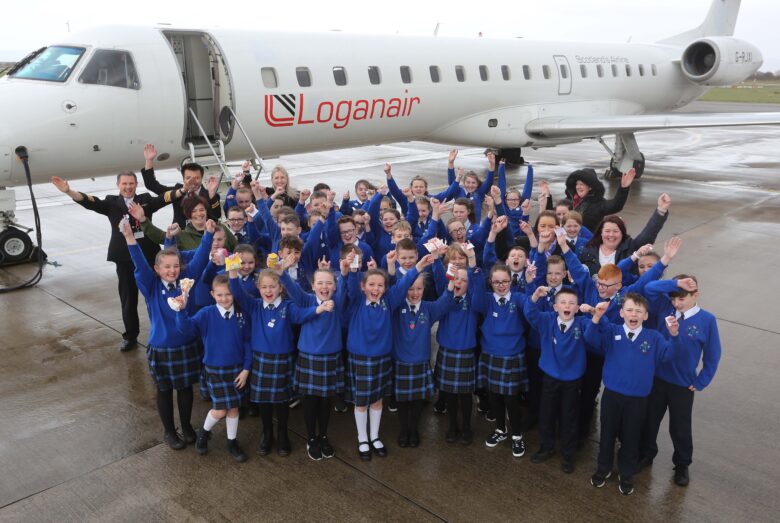 City of Derry Airport and Scottish airline, Loganair,  teamed up to provide an educational aviation experience for the local school children taking part in the Extended School's Cluster Project, an initiative developed by Northern Ireland's Department of Education. The scheme aims to improve levels of educational achievement for children and young people by providing the additional support they may require to help them reach their full potential.
The scheme included 272 pupils from across Bready Jubillee Primary School, Strabane Academy, St. Catherine's Primary School and St. Mary's Primary School, both from Strabane, and St. Mary's Primary School from Cloughcor, who took flight from City of Derry Airport on board Loganair's impressive Embraer 145 aircraft on Wednesday 20th and Wednesday 27th March 2019.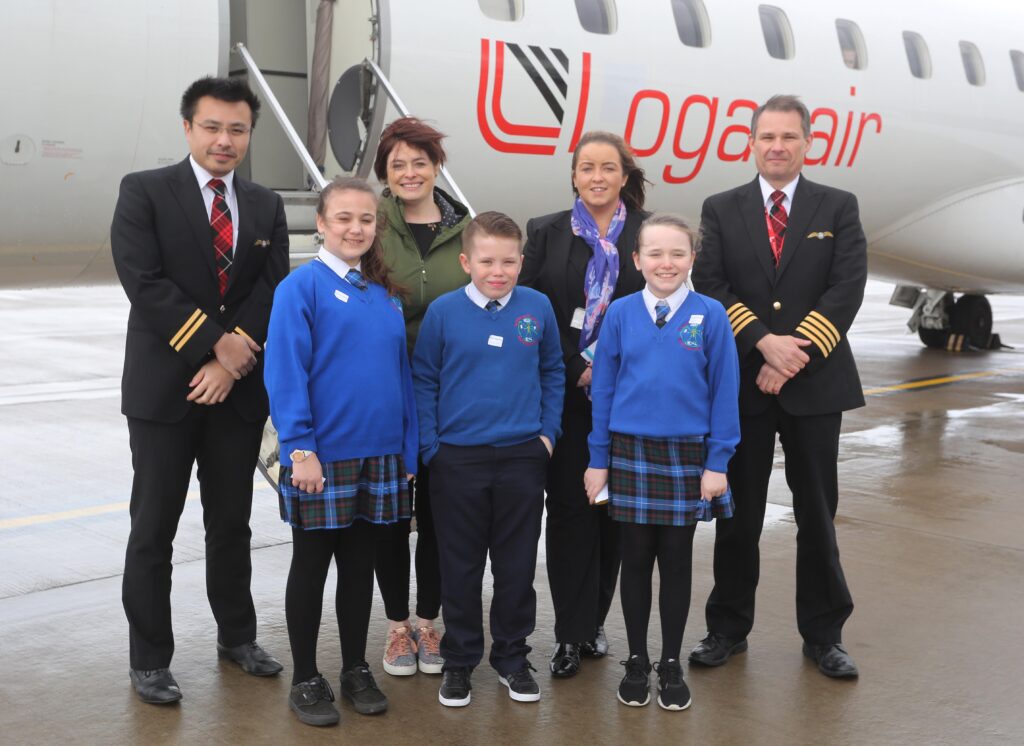 Extended schools activities are designed to support learning, raise school standards and promote healthy lifestyles, enabling schools to work closely with members of the wider community and connect local people with local services.
For more information on Loganair's services to London, Manchester and Glasgow from City of Derry Airport, visit www.loganair.co.uk.