City of Derry Airport Appoints New Non-Executive Director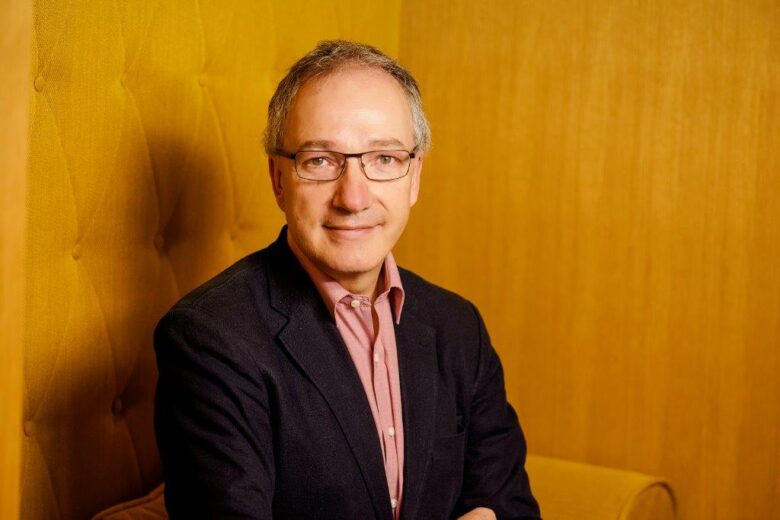 City of Derry Airport has appointed a new Non-Executive Director to the board of CODA (Operations) Ltd, Mr Quintin Oliver.
Mr Oliver is a successful entrepreneur across a number of business disciplines. He runs his own political consultancy Stratagem from Belfast, and its conflict resolution counterpart Stratagem International fielding conflicts across the globe. Mr Oliver was a non-executive director of EAGA plc for nine years; he founded and chairs professional body, the Consultation Institute. Mr Oliver enjoys a long and productive association with the North West, amongst other tasks having chaired the Board of the Nerve Centre for a decade in the early 2000s.
Mr Oliver stated: "The challenges facing small regional airports are immense, but for CoDA there are additional uncertainties in the Brexit context. Nevertheless, with talented staff and loyal customers we can grow this mainstay of north west infrastructure."
City of Derry Airport is owned by Derry City & Strabane District Council and managed by team from Regional & City Airports Management (RCAM), who are responsible for the day to day running of the operation through a Management Service Agreement.
Chairman of the Board of Directors for CoDA (Operations) Ltd, Mr Roy Devine stated: "We are absolutely delighted to welcome Quintin Oliver to the Board of Directors in his new role as Non-Executive Director. I am confident that Quintin's outward-facing and advocacy skills will help us develop the Airport into the next decade. Roy outlined that Mr Oliver will make a creative contribution to the board of CODA (Operations) Ltd in his ability to provide objective and constructive criticism and independent judgement on issues of strategy, performance and resources and by promoting the highest possible standard of corporate governance."
Roy outlined that the airport is a vital piece of infrastructure for the North West, providing a significant air access link for the community and acts as a catalyst for inbound tourists. The airport performs a pivotal role in the economics of region, generating a GVA of £15.7m per annum, with the airport delivering in excess of 293,000 passengers in 2016. Commercial airlines, Ryanair, operate services to London Stansted, Glasgow International and Liverpool with tour operator TUI & First Choice providing a summer sun programme to Majorca. Super Break have also launched a new charter service to Seville, Croatia and Iceland.
Roy concluded by encouraging all travellers within the local catchment to think about flight options from their local airport when making future travel arrangements, asking air passengers to "Think Local and Choose CoDA" whenever they can. "We have fantastic facilities on our doorstep and it is essential that everyone takes advantage of their local airport for their travel plans when possible," he concluded.
John Kelpie, Chief Executive with Derry City and Strabane District Council welcoming the appointment said: "I am confident that Mr Oliver's successful track record, experience and skills will greatly assist us in continuing to provide strategic and dynamic leadership to assist with the future development of this essential piece of regional infrastructure."